Welcome Reception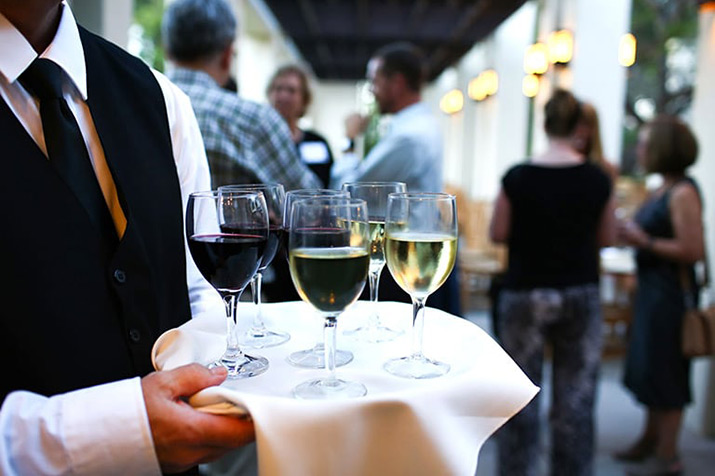 At the Welcome Reception guests have the opportunity to get acquainted with the venue and meet the participants of the Conference. Snacks and refreshments will be served.
Conference Dinner
Conference participants are welcome to enjoy the delicious Szeged style fish soup and a selection of Hungarian house wines.
Location: Roosevelt téri Halászcsárda
Szeged, Roosevelt Square 14.
Date: October 9, Tuesday
Price: 45 Euro / person
Horseback Archery Show
Enjoy a traditional Hungarian horseback archery show, try 10th century polearms and learn how to shoot an arrow. Challenge yourself and enter our bow shoot competition. Narration and tuition is in English. Transportation to the venue will be provided.
Location: Hódmezővásárhely
Date: October 10, Wednesday, afternoon
Price: included in the registration fee
Guided Walking Tour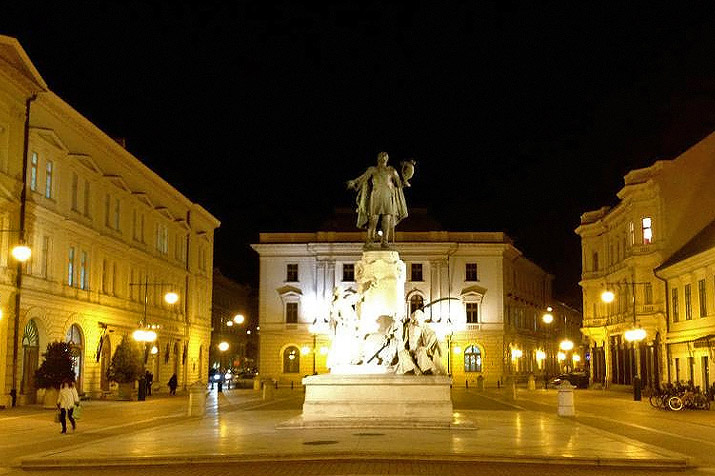 For those who love walking and want to explore everything that Szeged has to offer, this guided walking tour is a popular option. The tour is in English.
Meeting point: Lobby of Hotel Forrás
Date: October 9, Tuesday, afternoon
Price: included in the registration fee